Testimonials for Send Out Cards
Thursday, April 26th, 2012 at 1:18 pm
Send Out Cards Testimonials
Testimonials From Send Out Cards Customers and Distributors
Success Stories As A Result Of Connecting With Customers By Using Send Out Cards!
Send Out Cards is the perfect way to connect with friends, family members, and business contacts!
From time to time I will print testimonials from Send Out Cards customers, along with short videos which discuss various ways Send Out Cards members have created deeper relationships by the simple act of sending a greeting card!
I teach 1st and 2nd Graders and typically my students earn stickers or tokens for a prize or party. This year, I decided to try something new. Each child has a sticker chart and earns stickers. After they earn 25 stickers, I take their picture and send whom ever they want a card. (I usually send a copy to their parents!!!)
Grandparents and Aunts all over America LOVE, LOVE, LOVE receiving Send Out Cards!!!
Some of my students have sent 4 cards already!!! But what is incredible is that the students CAN NOT WAIT to earn another card!!
In addition, our school had a Pastor's Appreciation Luncheon. We invited approximately 25 churches. Our yearbook staff lined up the students in the gym by church, took their picture. then I personalized invitations by creating a beautiful trifold Send Out Card featuring the children that attend each church!
I am having so much fun with Send Out Cards!
God Bless, Rebecca Richard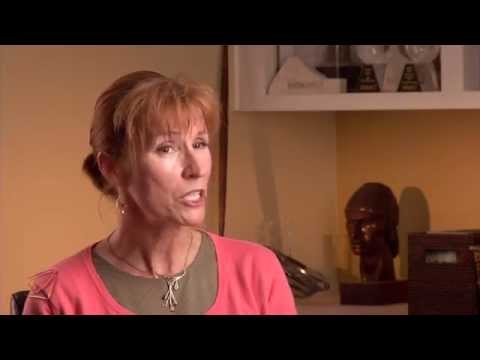 Follow this link to lean more about Send Out Cards.
Randy Reek
Randy writes about topics that affect your finances, including Making Money and Saving Money. Randy is especially passionate about entrepreneurship. The Marketing Training section includes EXACTLY what Randy is using NOW to earn a full-time income as an online marketer - and how you can do the same! If you think any of the posts or articles would be interesting to others, please forward to your contacts. Follow Randy also on Twitter and Facebook!
Filed under: home business • Marketing Training • mlm • network marketing • Saving Money • Uncategorized • work from home
Like this post? Subscribe to my RSS feed and get loads more!